ISO 9001 is based on the PDCA continuous improvement cycle: Plan, Do, Check, Act. It is the perfect platform for other environmental, safety or social responsibility management system certifications.
It also enables small and medium-sized companies to compete with larger ones in today's complex marketplace. It equals their efficiency, favors their development, improves the image of the products offered and strengthens their position.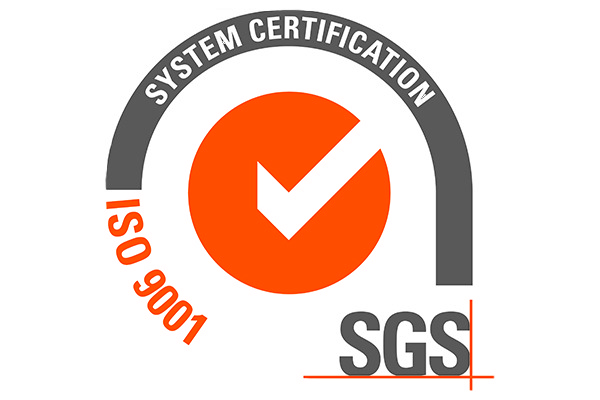 The Quality Management System (QMS) based on ISO 9001 allows companies to consistently provide their products or services in compliance with customer and regulatory requirements.
Being certified under ISO 9001 has the advantage of being able to accommodate customers who need certified suppliers. This helps companies to increase their sales in the European Union. This QMS generates greater trust between supplier and customer as it improves the quality and effectiveness of production processes and documentation, thus allowing to gain market share.
With this certification, Aiditec Systems wants to improve our production processes and the image of our products. In this way, we strengthen our position in the market and increase the satisfaction and confidence of our customers.