The Aiditec brand continues to grow.
After the intense weeks that our managers Alejandro Cuenca, Ángel Blanco and Daniel Blanco spent in different European countries carrying out training and consolidating the Aiditec Systems brand at an international level in the lightning, surge and photovoltaic surge protection sector, it is now time to also comb the peninsula, without neglecting this international area.
For this reason, our manager, Ángel Blanco, is touring Spain and also some European countries, presenting the Aiditec Systems brand to the most prestigious engineering companies in Spain and Europe.With 25 years of accumulated experience in the lightning protection sector, Ángel Blanco is and has always been clear on this subject.
"We must foresee in order to prevent. We must inform all the means in our hands, both engineering companies, universities, organisations… We must raise awareness that it is an obligation to protect ourselves against atmospheric discharges (lightning) and be able to avoid personal and material misfortunes".
As you already know, Aiditec Systems is a company specialising in the design, manufacture and sale of lightning and surge protection systems.
With several years of experience behind it and numerous projects on different scales and in different countries, Aiditec is committed to continuing to grow and consolidate its position as a benchmark company in this field.
That is why, as a company, each and every one of us continues in our efforts to continue working and having the best material and the best personnel to offer good lightning protection systems.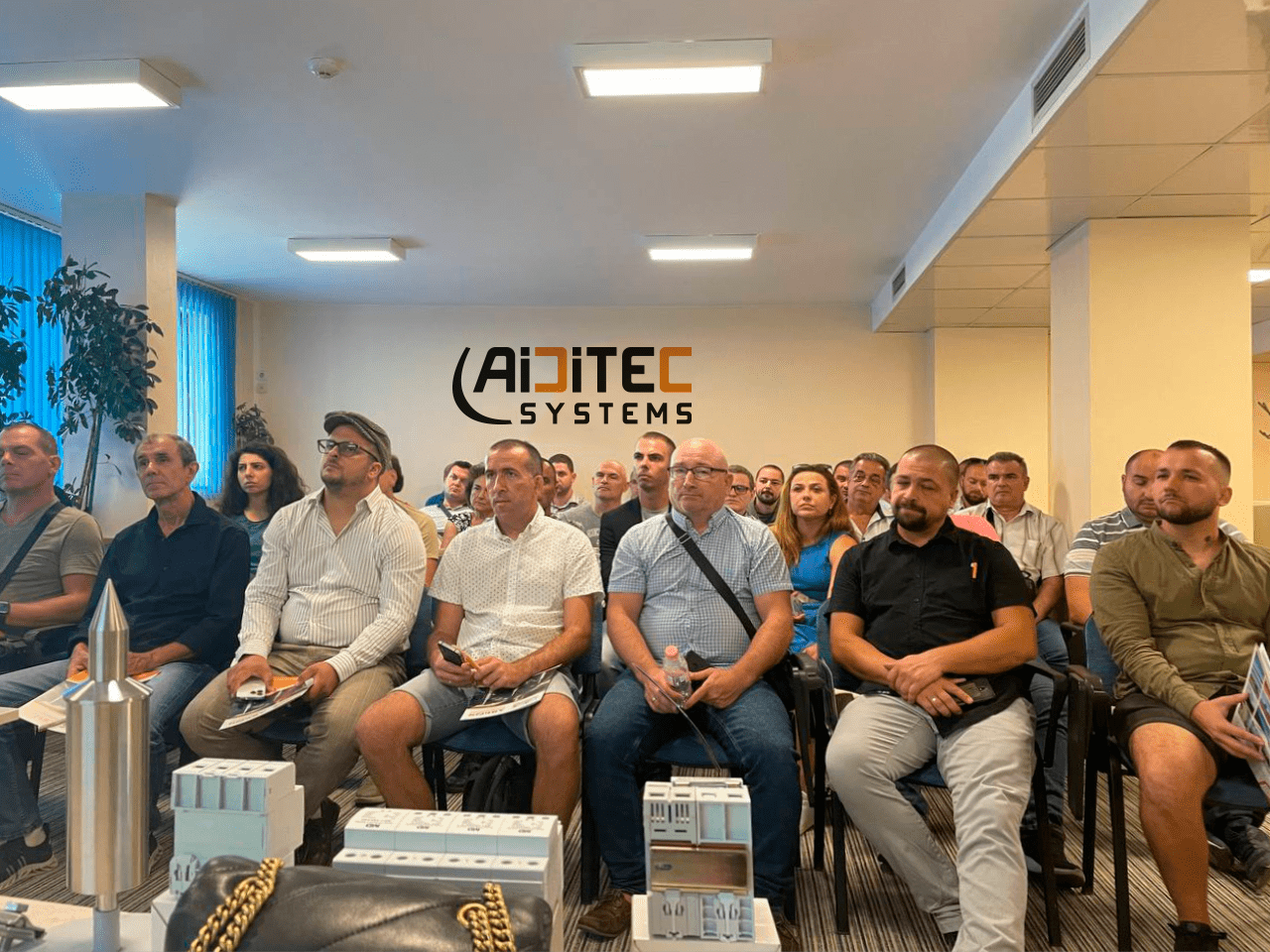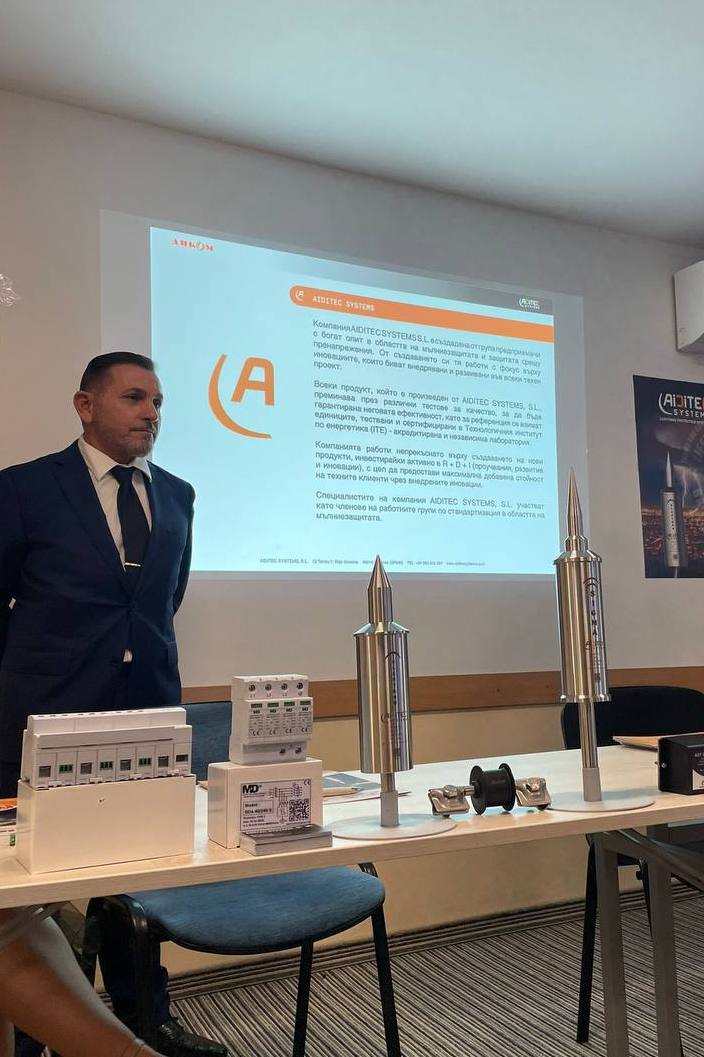 We continue to work to improve everyone's safety in these situations.