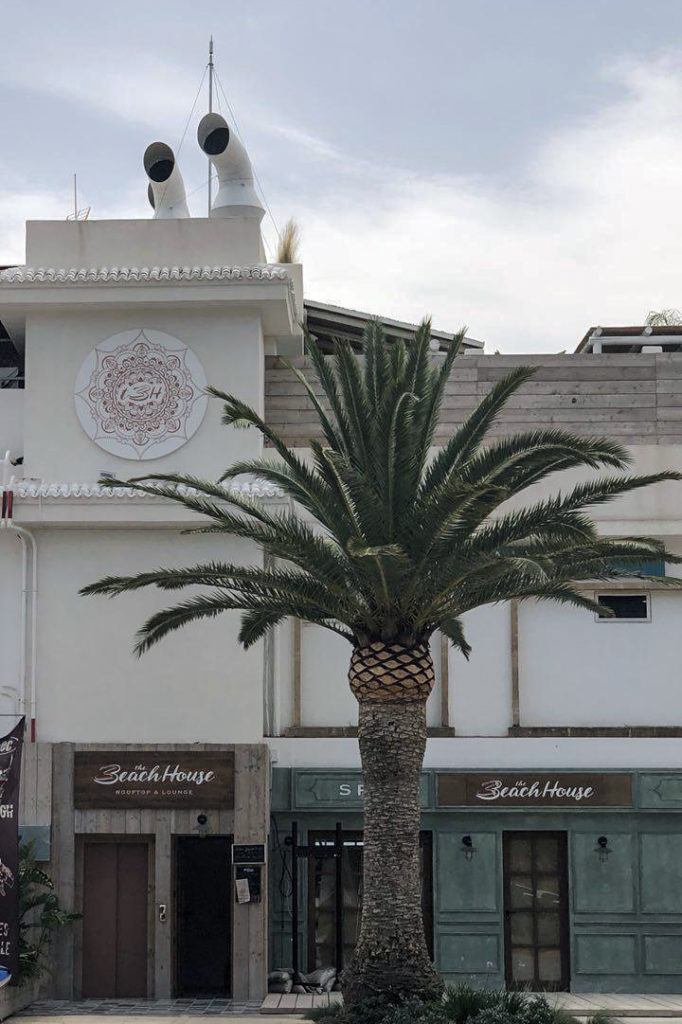 Beach House bistro&backery is a new business concept that combines hospitality and health. The restaurant is located in one of the port buildings of Xàbia.
Both in the decoration and in the kitchen, local, natural and quality products are used. For example, the wood is handcrafted by artisans from Pego and the fish from the fish market of Xàbia.
One of the reasons for the owners to invest in Xàbia is because it has the second best climate in the world. Even so, the French bistro is practically in the sea and, therefore, they wanted to protect their building from the effects of lightning strikes.
For this purpose, they have chosen one of Aiditec Systems' lightning conductors, in line with their initiative to consume products of proximity.
It is a Sigma R lightning rod, a lightning protection system with a priming device that intercepts lightning up to a distance of 107 meters. It is made of AISI 316L stainless steel, which makes it resistant to all atmospheric conditions.
Nothing can stop the formation of lightning during a storm, but installing an Aiditec Systems lightning rod ensures an optimal level of protection, offering maximum safety to the building and everything inside it, including living beings and electrical installations.
Value your safety, demand quality.