Aiditec systems launches its new fleet of vehicles to provide coverage and technical support anywhere in Spain to our network of installers.
The company, a specialist in lightning protection, has a team committed to quality and good results. For this reason, we use the best materials and work every day to adapt to the new needs of the customer and the market.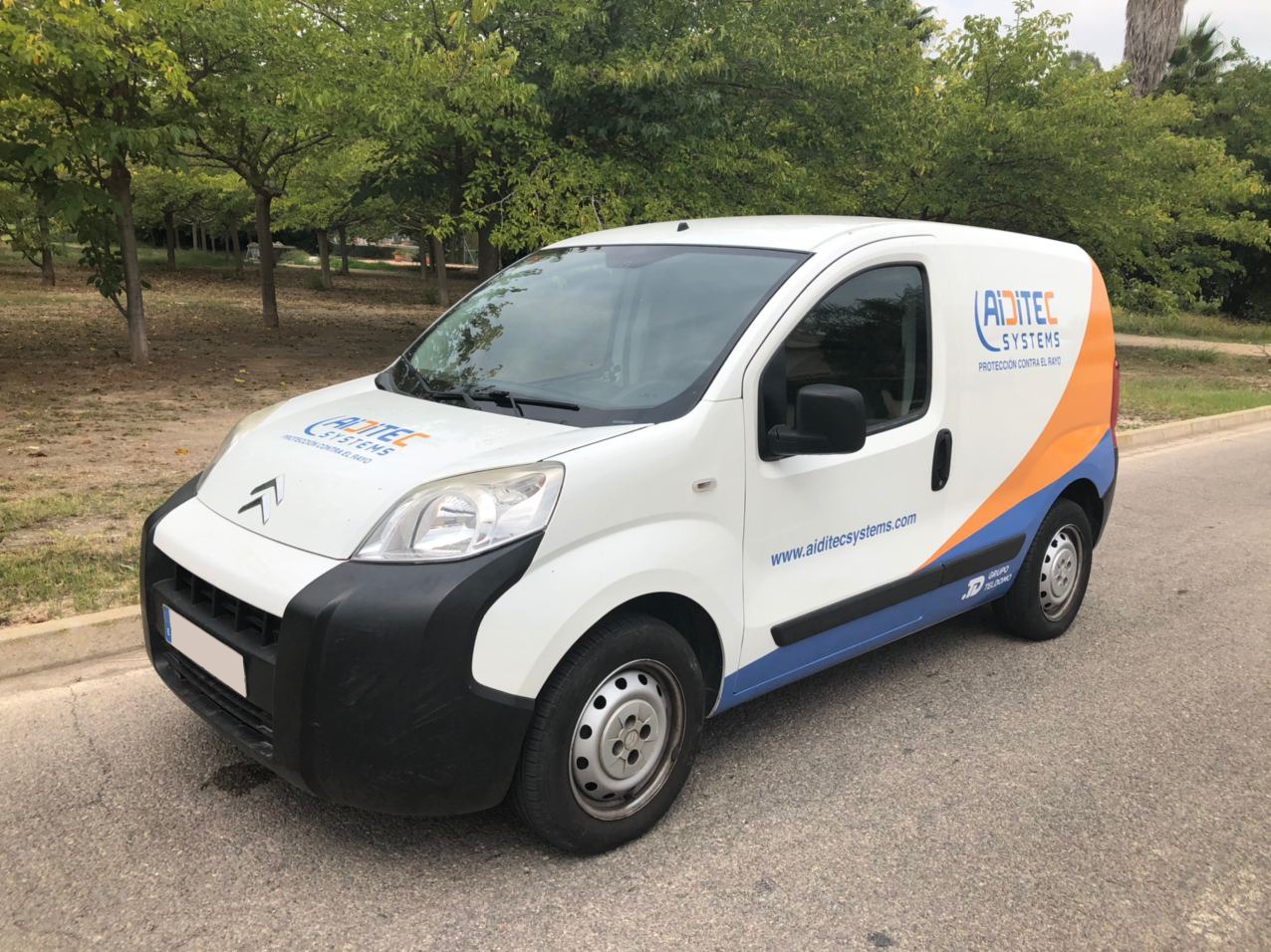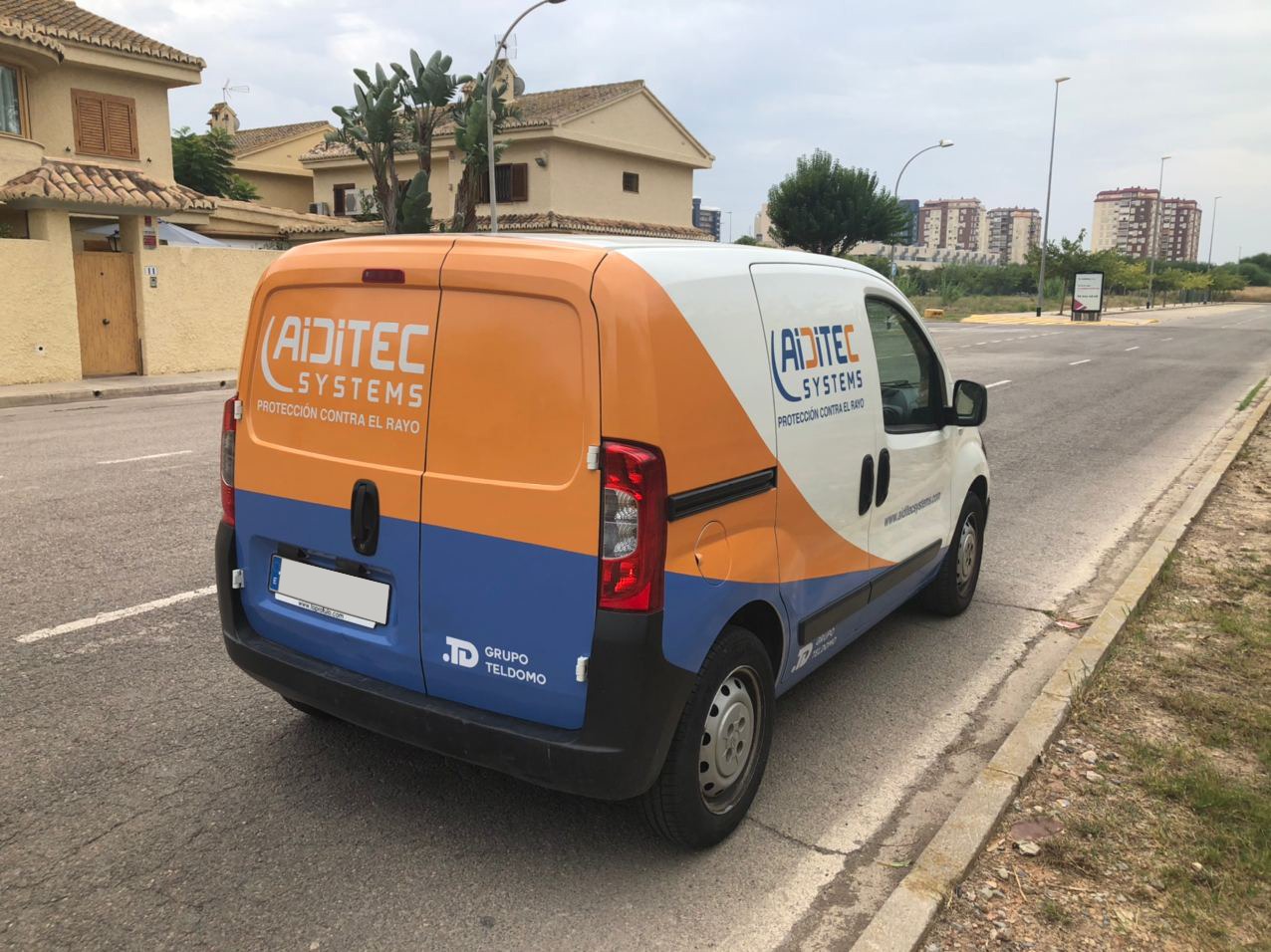 In recent months we have carried out improvement actions, renewing the corporate identity, updating the website, refurbishing the offices and, in this case, incorporating a new fleet of vehicles.
This measure makes it possible to optimize the planned times, reinforce the work and serve all our customers more efficiently, thus improving the quality and final service.
This operation represents a new step in the company's challenge to improve its competitiveness and work capacity, delivering our lightning conductors and surge protectors to any part of the country in the shortest possible time.