According to the World Meteorological Organization (WMO) these are the most deadly meteorological phenomena since 1873.
LIGHTNING (Direct)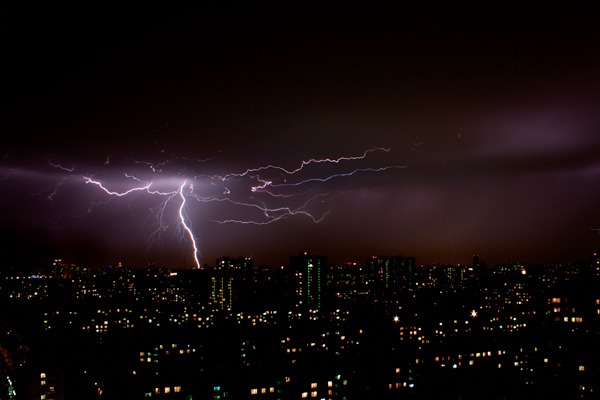 In 1975, 21 people died in a hut in western Zimbabwe due to a single lightning strike. Most of the huts built in this territory have sheet metal roofs and lack lightning rods.
LIGHTNING (Indirect)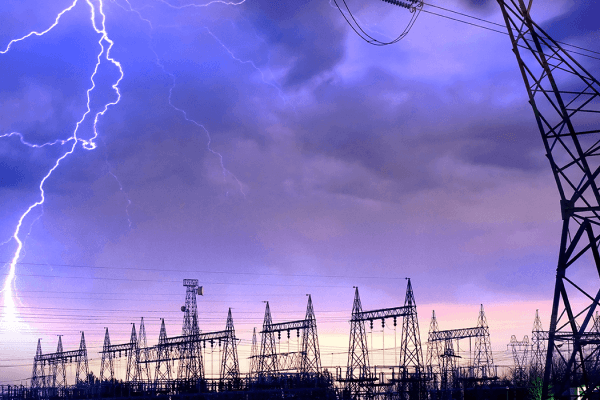 In 1994 Dronka (Egypt) was devastated by several lightning storms that caused damage and flooding. Three oil depots, each weighing 5,000 tons, were hit by one of the lightning strikes. These depots were close to the railway tracks which were washed away due to the heavy flooding and the burning oil reached the rivers, which carried the fire into the town. 469 people perished during the terrible event.
TROPICAL CYCLONE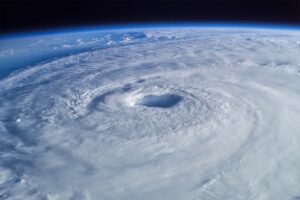 In 1970, the deadliest tropical cyclone ever recorded, Bhola, swept through Bangladesh causing 300,000 direct deaths. It is estimated that up to 500,000 people died due to the storm's aftermath.
THE DEADLIEST TORNADO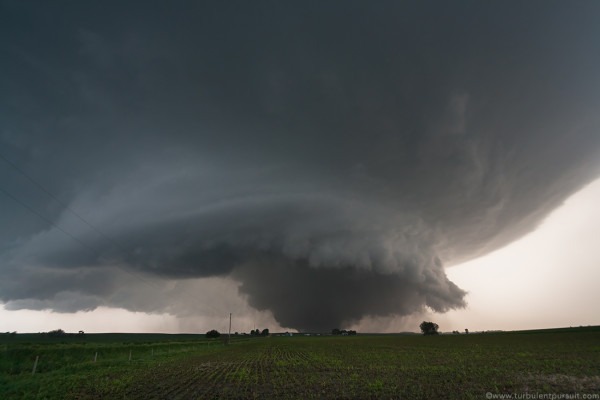 In 1989 the district of Manikganj (Bangladesh) was devastated by a tornado, leaving two towns totally destroyed and 80,000 people homeless. The diameter of the storm was 1.6 km and it advanced destroying everything in its path. More than 1,300 people died and 12,000 were injured.
RELENTLESS HAILSTORM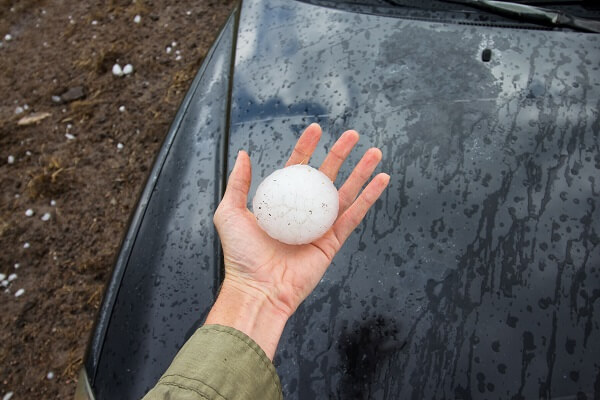 In 1988 Moradabad (India) suffered the violence of a hailstorm that left 246 deaths in its wake. The hail was the size of tennis balls and more than 1,600 domestic and farm animals died.
---
Thanks to technology, today we can anticipate these situations with considerable advantage and implement action protocols that protect us and help us to save the lives of thousands of people.
As we have seen, lightning, both direct and indirect, is one of the most lethal phenomena on the planet. It is therefore necessary to bear in mind that the cost of not having a lightning rod can be tragic. Whether you are an individual or a company, it is necessary to calculate the real risk of a lightning strike on your building. This calculation can prevent damage to your home, personal belongings, machinery, or more importantly, to humans or animals.
From Aiditec Systems we offer you our risk index calculator so that you can quickly verify yourself if there is a need to install a lightning and surge protection system. In addition, you can also contact us through the contact form or by phone +34 963 842 957 and our technicians will help you and solve all your doubts.